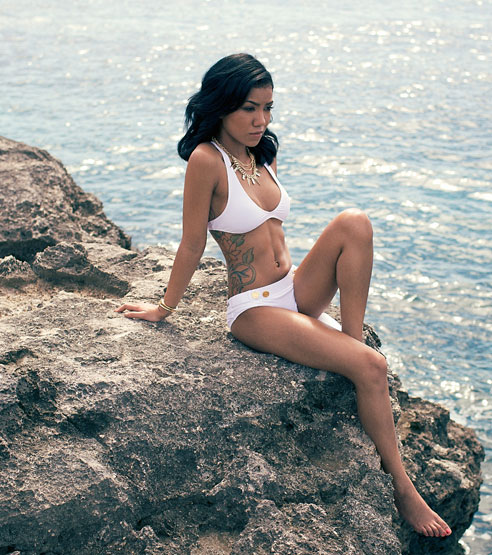 To show love on her birthday, R&B songstress Jhené Aiko decided to drop a gem for fans to enjoy. Titled, "My Afternoon Dream," the track is the perfect sound to get lost to.
Produced by Key Wayne, the soothing tune has Jhené calling out to her lover, "Make me notice where the ocean is holding the sky." Telling him, "Don't wake me up 'cause I'm in love with all that you are," the singer will make you fall in love with that exotic looking patron on the beach that's had your eye since you began your vacation.
Also revealing a self shot video that she recorded during her Maui trip, Jhené gave fans a piece of the summer perfection that she experienced during her vacation.
Take a listen and look at the track below: