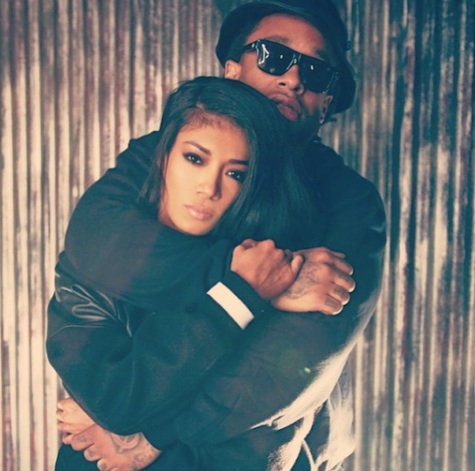 Oh Yea Yea!
Mila J is making a strong comeback with her vibey single "Smoke, Drink, Break-Up."  Following the release of the music video, which co-starred buzzing artist Ty Dolla $ign, the two have released an official remix together, and this one has the full potential to be a hit!
Mila, who is the older sister of Jhené Aiko, is currently prepping for the release of her debut album M.I.L.A. (Made In Los Angeles) due out this year via Motown Records.
Check out the remix to "Smoke, Drink, Break-Up" below!
DL: Mila J feat. Ty Dolla $ign – Smoke, Drink, Break-Up (Remix)