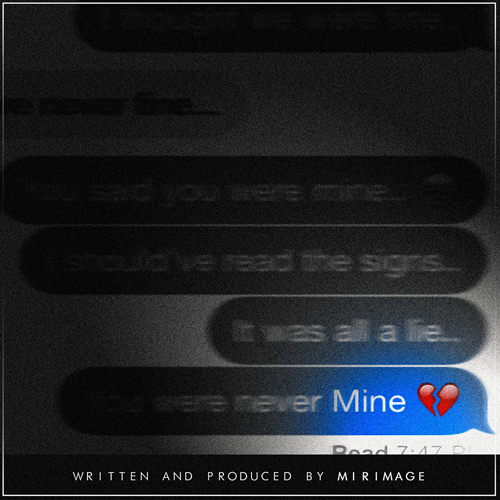 R&B duo MirImage have returned after a brief hiatus with a brand new song entitled "Mine."
Quann and Smoove find out it was all good back then, but now it's all a lie. "You said it was mine/ I should've read the signs/ It was all a lie, you were never Mine," they sing over the slow-burning R&B jam.
The Michigan natives are back in the studio working on their next project. Take a listen to their new single below:
If you like, you can pick up "Mine" on iTunes now.