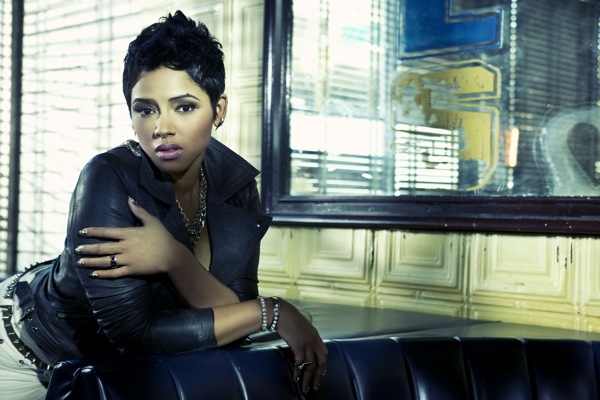 Buzzing R&B scarlet RaVaughn has been pretty quiet this year, but today she returns with a new song entitled "Love U More."
A snappy midtempo, produced by Curtis "Sauce" Wilson & Shomari "Sho" Wilson, that finds the singer/songwriter dealing with a no good dude that only works to keep her happy when she's ready to say peace.
"If I give in, you gon stop doin all that you should/ When I get mad, you givin me everything I want/ How come you can't be the same way on the days when we get along, instead of changing when you want/ Cuz that's when I start trippin, and you start fixin, every little thing that you did, so I don't end up with another man," she sings.
RaVaughn is currently working on her debut album Love Always, which is expected this year.
Take a listen to her new song below!