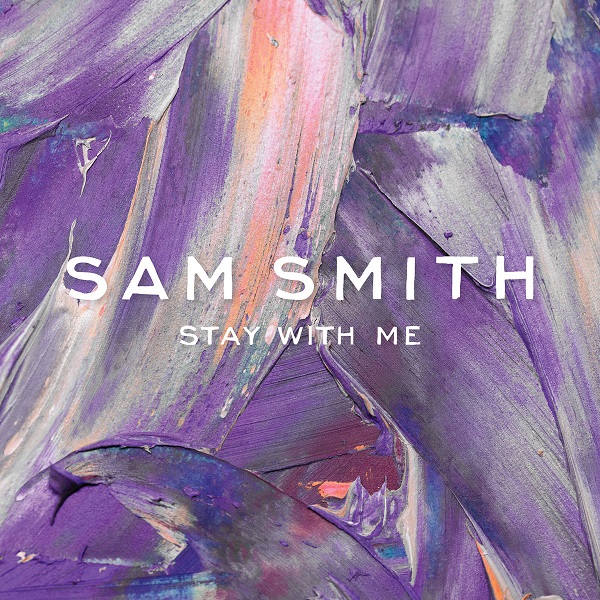 If you are not familiar with buzzing singer Sam Smith, you should definitely be now.  As one of the latest to emerge from the amazing UK scene, Smith has been building a very strong following since the release of his 2013 Nirvana EP.
Now prepping for the anticipated release of his debut album In The Lonely Hour (due May 26), the soulful crooner has released the brand new single "Stay With Me."
A slow-burning piano ballad, Smith showcases his silky voice with a gospel choir backing him. BBC Radio 1's Zane Lowe deemed the song "a classic" before premiering it on the radio yesterday, and we can't argue with that.
"Guess it's true, I'm not good at a one night stand/ But I still need love cuz I'm just a man/ These nights never seen to go as planned/ I don't want you to leave, would you hold my hand," Sam softly sings on the opening verse.
Take a listen below!