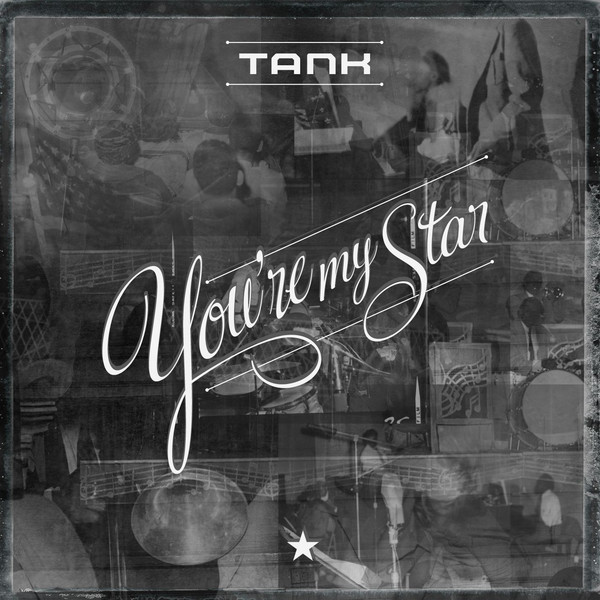 Ladies, here you go! Following the successful venture of TGT, R&B heartthrob Tank is back with new solo music!  The singer/songwriter premieres his brand new single entitled "You're My Star."
The upbeat song features the debonair crooner celebrating his feelings as he professes love and devotion for his special lady. The brand new track acts as the first single from his forthcoming sixth studio album titled Stronger, due out later this year.
Take a listen to Tank's latest below! What do you think??