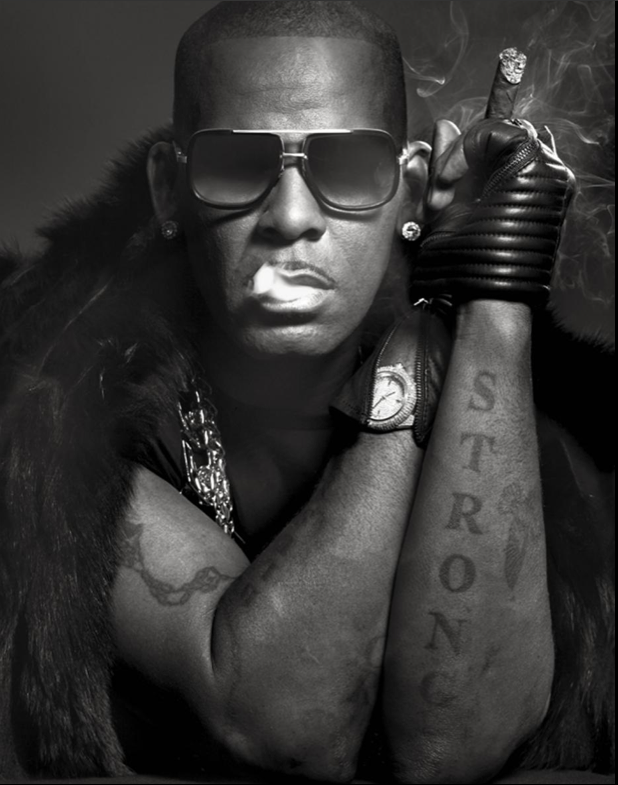 The R&B King is only months from the release of latest album Black Panties, but he is already letting fans know they should get ready for the follow-up sooner than later.
In a new interview with V Magazine, R. Kelly announced the title of the follow-up to his 2013 album.

"It's called White Panties. And you can expect a whole other level," he said. (Yup, sounds good! Hopefully he means lace, and not granny, though)
In an interview with Rap-Up late last year, Kellz revealed he is already half-way done with his next album. "It's gonna be another 12 Play album. It's gonna be that type of album because there's been a lovemaking album drought…and I've come to save the day."
But, before he can start moving toward releasing another album, the R&B veteran has to take his show on the road, and he is planning to do so with none other than Mary J. Blige on the "King & Queen" tour! The exciting union has already inspired him to work on more new music, and possibly a whole project together.
"I'm in the studio right now working on a song for me and Mary," he told V Mag. "I'm even looking forward to proposing that we do a whole album together. But this is the first I've mentioned it. The King & Queen album."
"It's a very exciting thing when two people like Mary and me come together," he said about the tour. "It's never been done, but it kind of makes sense, and you're like, Wow! And this is very exciting for me because I'm a fan of hers."
If all this wasn't enough, Kellz is also working on his first Christmas album, 12 Nights of Christmas, which is due out this holiday season.
In addition to his candid interview, he got intimate with Russian supermodel Irina Shayk in the Music Issue of V Magazine, on newsstands now.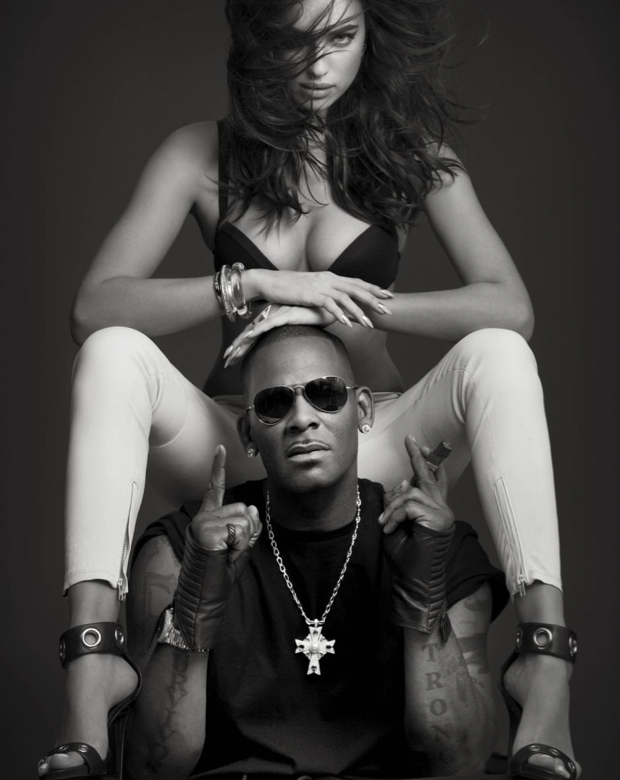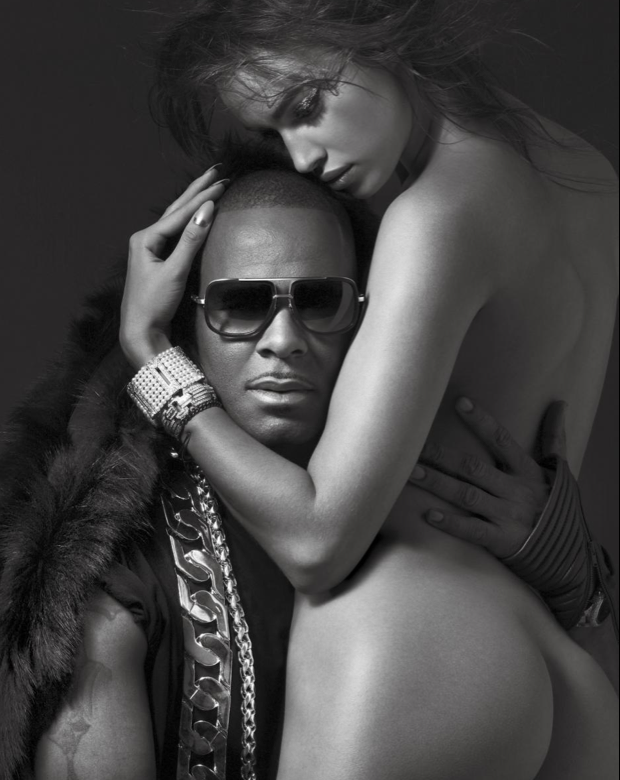 (Photos via Albert Watson/V Magazine)