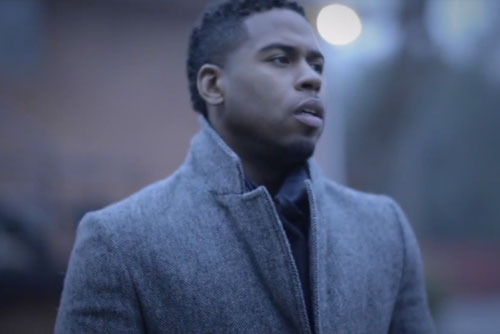 Bobby V introduced us to his new sound with the 'Peach Moon' EP last December, lead by the musical single "Back to Love" and fan favorite "Koko Lovely." Now, the R&B crooner blesses fans with another visual off the project for the uplifting ballad of survival "Never Give Up."
As scenes of various folks going through hard times flash through the visual, Bobby is seen singing the encouraging, soulful song as he walks through an apartment complex.
"Only the strong shall remain/ Never give up you'll make it through the rain, you'll get through the pain," he sings.
Watch the video below, and if you haven't yet, check out 'Peach Moon' here.