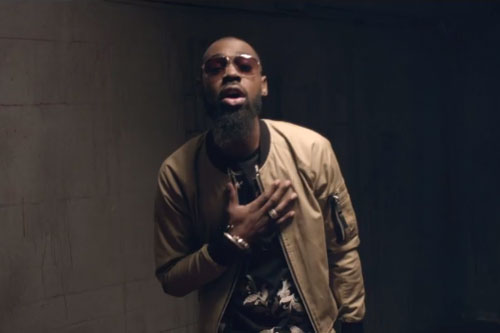 Jamaal "Mali Music" Pollard is a singer/songwriter/musician signed to RCA Records with a unique emotional sound, blending styles of neo-soul, R&B and hip-hop. The Savannah, Georgia native puts his lighter in the air for love in the new music video for his current single "Beautiful."
Mali sends out a message of positivity and persistence as he strolls down the streets of Los Angeles, while scenes of a beautiful ballet dancer pursuing her dreams lead the visual.
"It's a blessing to see people, with their heads up to the sky still/ Cuz honestly for the same people, life can be so real," he sings.
Peep the new video below: