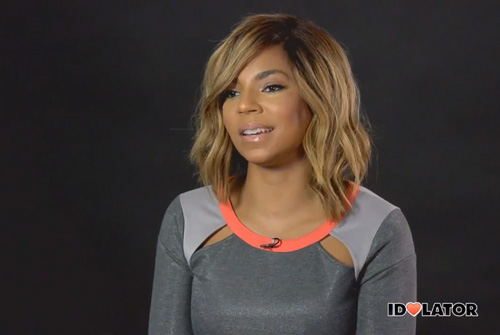 Singer-songwriter Ashanti is basking in the glory that is known as promo. Recently releasing her first album in 6 years, the HBIC at Written Entertainment is using this as a great time to let her fans know everything about her album.
Serving as a tool to provide transparency and honesty in her life, Ashanti has been opening up about more than we've ever seen from her. Taking the hot seat with Idolator, the Murder Inc. proclaimed Princess of R&B gave a little more detail on her creation of the Braveheart album and even dropped the bomb on the next single that will be lifted from the critically acclaimed project.
Looking as if she's in a pretty good place in her life, it's nice to see Ashanti nab a Top 10 album after being gone for such a lengthy period.
Ready to jump into it? Take a look at what she had to say in the clip below: