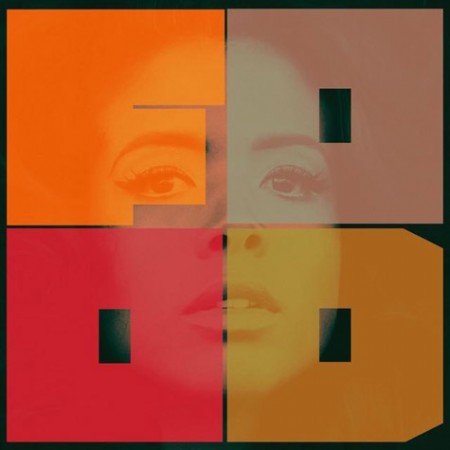 Guess who's coming to dinner? Yes, that's right, fans of Kelis can take a bite out of her new album FOOD a week before it hits shelves!
Featuring 13 food themed tracks, including the singles, "Jerk Ribs," "Cobbler," and "Biscuits N' Gravy," Kelis is here to give you a full helping of what she's been cooking up lately.
Serving as her first album since the 2010 release Flesh Tone, the essence of this album takes fans on a roller coaster journey though every possible emotion.
Ready to hear the album to its entirety? Jump into the stream below!