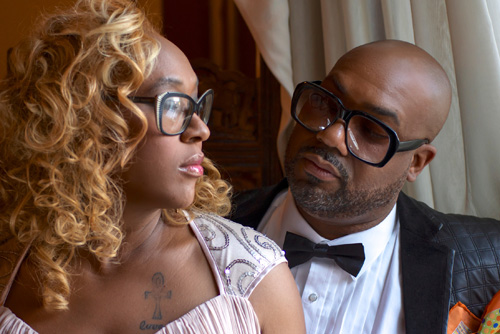 R&B duo Kindred The Family Soul bring substance and positive values with their brand new single "Everybody's Hustling," the first release off their forthcoming album A Couple Friends, due out June 10 via Shanachie Entertainment.
The album is said to focus on themes of love and the joys and challenges of a committed relationship. Working with top producers like Dre & Vidal (Jill Scott, Marsha Ambrosius), James Poyser (John Legend, The Roots) and more, the project paints honest portraits of love and family.
"We really had no idea that this would be the single but the song was initially inspired by all of the glorification of money in all the hip hop songs these days. We see people and their struggles quite differently and we want people to be inspired to continue to reach for greatness whether they have access to lots of money or not," says husband-and-wife Fatin and Aja Dantzler.
Take a listen to the soulful song below: