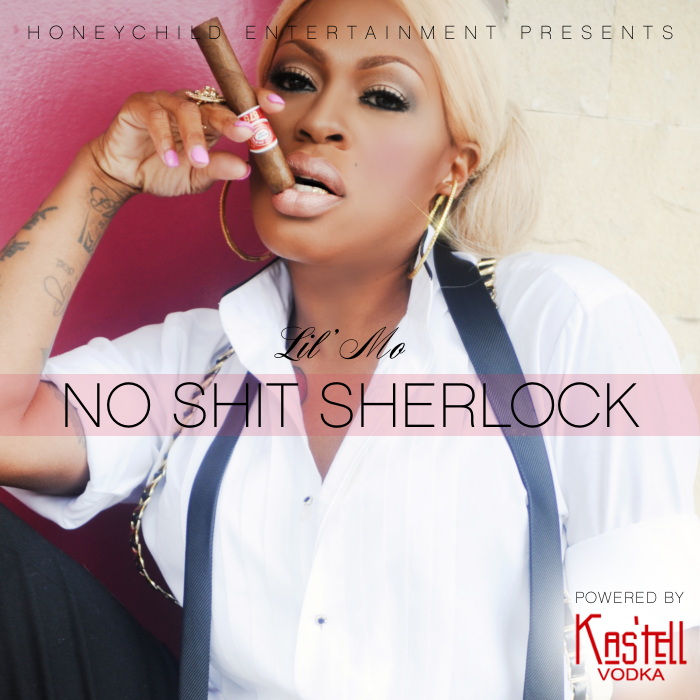 Lil Mo is back and keeping it all the way real with the release of her brand new mixtape 'No Sh*t Sherlock,' (yea, that's the real title).  Following a couple buzz releases, the singer/reality tv star is now showcasing her rap skills on various remixes, including the projects raw opening track "Loyalty, Loyalty, Loyaltyyy," where she address her ex and their failed relationship.
In addition to the Chris Brown hit, the tape includes remixes of Ty Dolla $ign's "Or Nah," Rico Love's "They Don't Know," Jhene Aiko's "The Worst," Nicki Minaj's "Lookin Ass" and more. But, one of the clear stand-outs is Mo's remake of Lauryn Hill's classic "X-Factor."
Lil Mo is currently working on her new album The Scarlet Letter, which is due out this summer.
Follow the jump to stream her new buzz tape below: