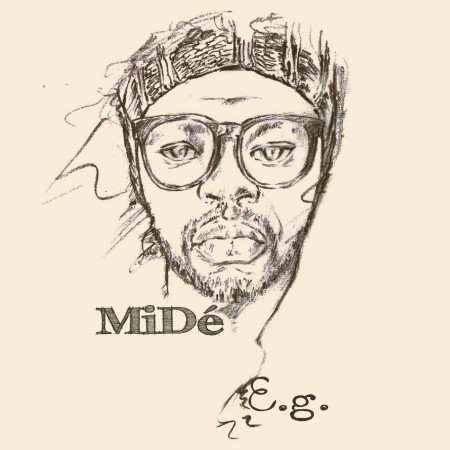 UK Soul singer Midé is making his first appearance on the site today and there's a good reason why. Releasing his debut album, E.G., the singer-songwriter is giving us all something to talk about.
Noted as what could be a standout project of 2014, the debut album includes an array of sounds incredibly put together. Coming just behind his lead singles, "Mainstream," "Unlikely" and "Windchimes," the new project has grabbed the attention of many well-received music sites all over.
Opening up with the relaxing tune, "Face The Music," and taking fans to an exotic destination with the island infused "Any Which Way," Midé's breakout album will surely not disappoint you. A true musician down to the core, we're interested in seeing what 2014 brings for Midé.
To get a taste of what he has to offer, stream the album below, and if you enjoy what you hear you can purchase it on iTunes .