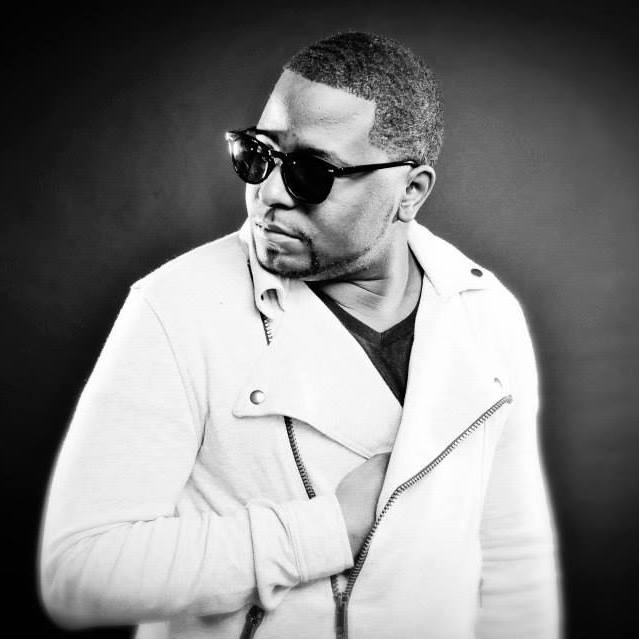 Newcomer Montrey Slayton makes his debut on the site today with the release of his brand new song "Cake," from his forthcoming EP 'Melody Within.'  The indie singer/songwriter from Milwaukee, Wisconsin teams up with DJ Pain 1 for the smooth R&B jam about battling the desire to cheat.
"You can have your cake and eat it too / Cuz at the end of the day karma is going to have it's way with you," sings Montrey who released his first indie album Love At First Sight in 2012.
Take a listen to his new song below and let us know what you think?  Stay tuned for his new EP due out this summer.