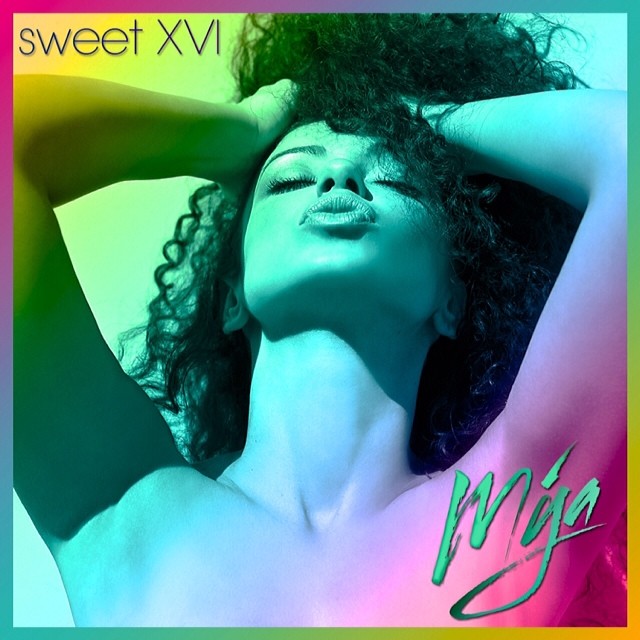 Mya is coming back strong this year with new music. Following her surprise Valentine's Day EP 'With Love,' the R&B vixen has released her second project of the year with the 'Sweet XVI' EP, which is available on digital retailers today!
Bringing some spring time love, the 6-track project includes the Eric Bellinger featured love song "Same Page." The singers have found some common ground, as they know exactly what the other one is looking for in their relationship.
"He loves me, and I love him / That makes two of us / And we gon get started as soon as I walk in," Mya sings on the sexy track.
Take a listen to their new collaboration below, and you can pick up Mya's new EP on iTunes now.
UPDATE: Take a listen to snippets of the full EP below as well…