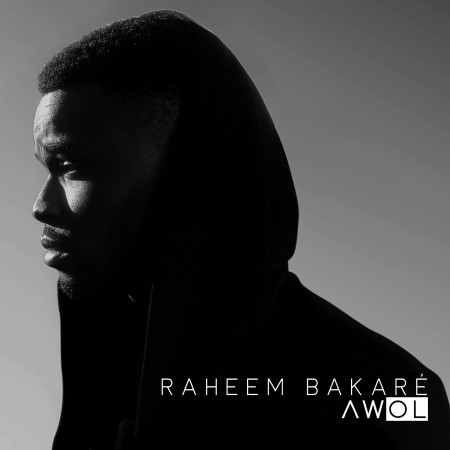 New face to our site and soulful vocalist, Raheem Bakaré is making quite the movement. A native to South London, the impressive singer/songwriter is releasing his lead single "Portrait of Love".
Found on his upcoming EP, AWOL, this unique R&B sound has us interested in seeing what else he has to offer. Cooing out, "Lately I'm feeling my head is in the clouds, ain't no other woman that can put it down," the heavy accented infectious singer lets his lady know that her love is all he needs. Due out on May 11th, AWOL should be a captivating collaboration of sounds and vocals if "Portrait of Love" is anything to go by.
While we have a little over a month to see if the project lives up to the hype, you can get acquainted with the talent known as Raheem Bakaré below with his lyric video to "Portrait of Love".