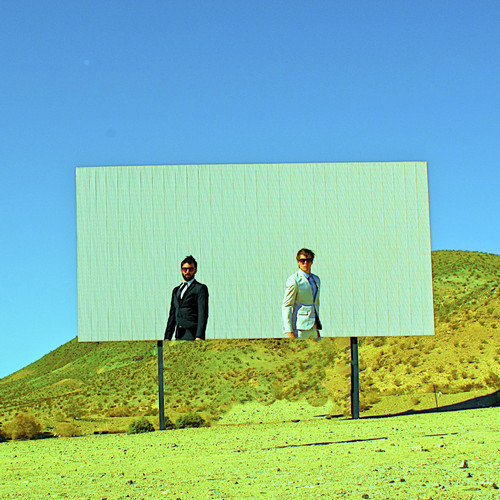 Some Alt-soul is always good for a cloudy Monday morning.  The newest act to come across our radar is emerging group Royal Auditorium based out of Los Angeles.
This interesting duo made up of Brad Culver and Andrew Gilbert have released their first track titled "Selfless," off their currently untitled debut EP, due out this June.
A slightly atmospheric background and mellow bassline let the almost folky vocals entice your ears while singing about a strong dedication to love.
Check it out below, and let us know what you think??