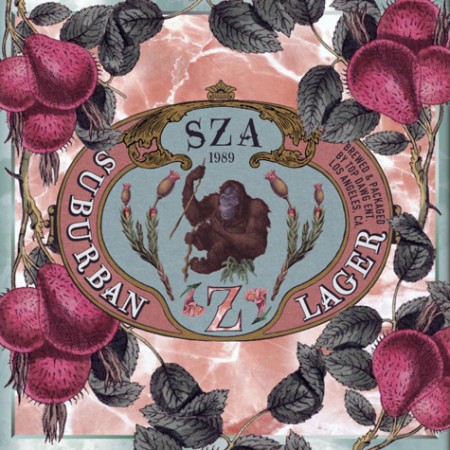 TDE leading lady SZA, is here to bring fans the album version of her song "Babylon". Calling on none other than Kendrick Lamar, the revised version adds a little something special to the previously released video version.
While the visual for "Babylon" was unveiled last month, the K Dot assisted single wouldn't be the same if there wasn't a visual to accompany as well. Lacing the track with a few of his thought worthy bars, the DJ Dahi-produced cut is sure to fare well with fans.
SZA's new EP 'Z' will hit iTunes on Tuesday.
Take a listen to the revamped track below: