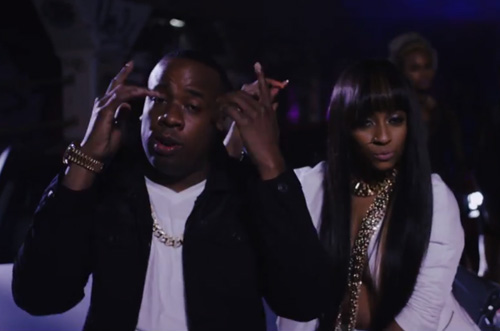 YMCMB artist Shanell is ridin' thru with another hot one for fans to enjoy. Enlisting southern rapper Yo Gotti to add that bit of dirty south flare, SnL has released the music video to "Catch Me At The Light".
Currently working on her mixtape, Nobody's B*tch 2, Shanell is making sure she keeps the public ready for what will hopefully be an impressive body of work. Seen cruising through the dark streets with friends, both Gotti and Shanell let everyone know that their whip game has gotta be proper in order to step to them.
Catch the video after the jump!