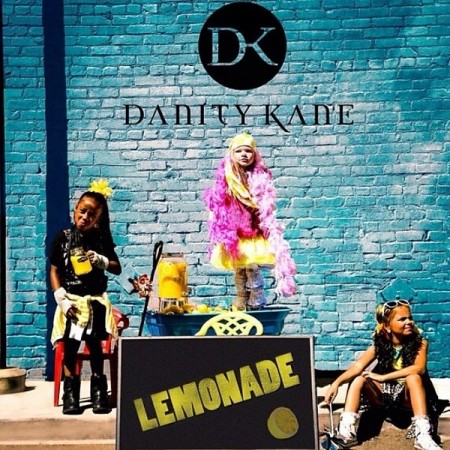 Well it seems as if the ladies of Danity Kane are ready to introduce us to summer!
Taking to none other than Instagram, the comeback divas have revealed that their anticipated new single is titled, "Lemonade". Featuring three little women running their lemonade stand, the cover is adorable, but perplexing at the same time.
Find out why after the jump!
Although their #NoFilterTour is set to kick off in just two days, rumors have been swirling that the quartet is now a trio and the single cover does nothing but add to the heat. Seemingly missing Aundrea, the fans have been siting on pins and needles waiting for confirmation on if the girls are still a quartet.
This could in fact be nothing to worry about, but here's hoping for the best with the girls as we're sure fans would hate to see them already breaking apart.
At any rate, the single is right on time to quench your thirst for the summer heat and we're sure the ladies will be serving up a helping that's sweet.
Get ready 'cause the divas are back!