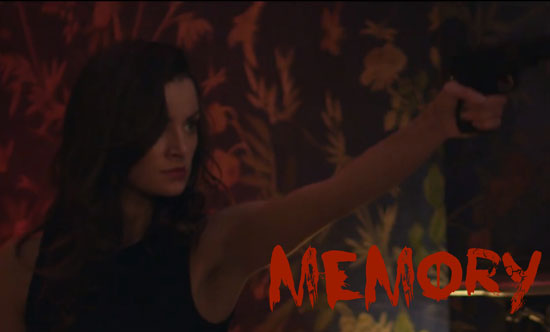 The newest release from UK based R&B artist, Kyle Lettman is a dark, atmospheric track with deep jazz undertones titled "Memory."
It was produced by LunaKidz Music's own Moodini, who worked extensively on Kyle's latest EP, Access, which is available for download here.
The video, directed by Maji Alaibi, has a chilling surprise ending that along with the smooth, alternative R&B notes, goes perfectly with a glass of dark red wine.
Check out the single with the music video below:
For more info check out www.kylelettmanofficial.com and follow him @KyleLettman.