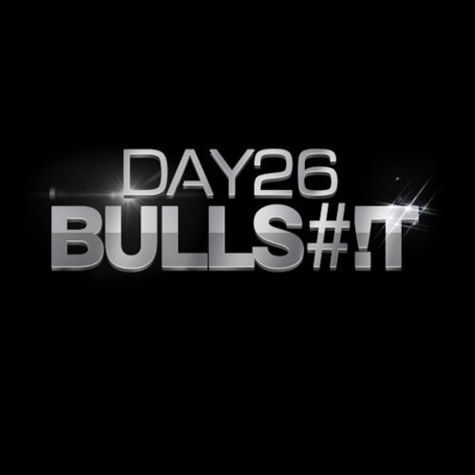 Day 26 are celebrating the beginning of Summer with a gift for their diehard fans! After announcing their reunion last year, the full squad have returned with their first new song in five years.
All five members—Robert Curry, Brian Andrews, Willie Taylor, Qwanell Mosley, and Michael McCluney—unite on "Bulls#!t," the first single off their comeback EP The Return, due out June 26.
The fellas sing about trust issues in their relationship on the midtempo R&B jam, produced by Marcus Devine.
Hear them plead their case to their girls below: