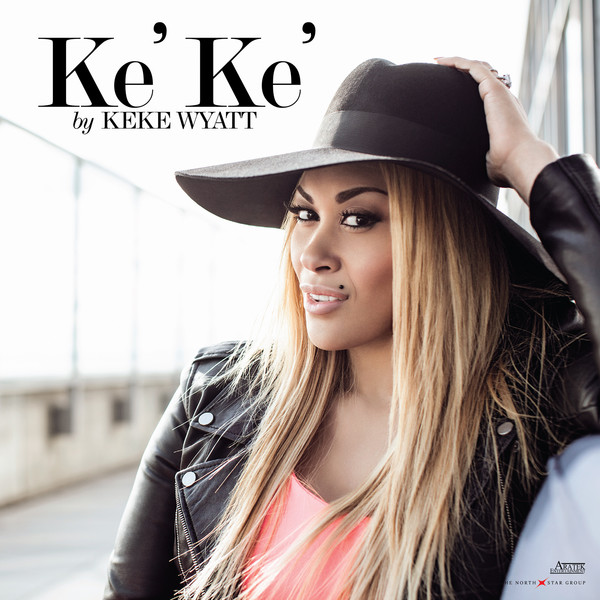 R&B Diva Keke Wyatt released her anticipated self-titled EP 'Ke'Ke' to digital retailers on Tuesday. Following the sweet ballad "Fall In Love," one of the projects standout tracks is her collaboration with rapper Pusha T on "Rain."
Singing, "I'm gon' make it rain tonight / Rain down on you / Boy is this what you want / I'm gon' make it storm tonight," Keke is showing off her grown and sexy side.  We are all the way here for Keke right now!
Take a listen below, and you can pick up the EP on iTunes.