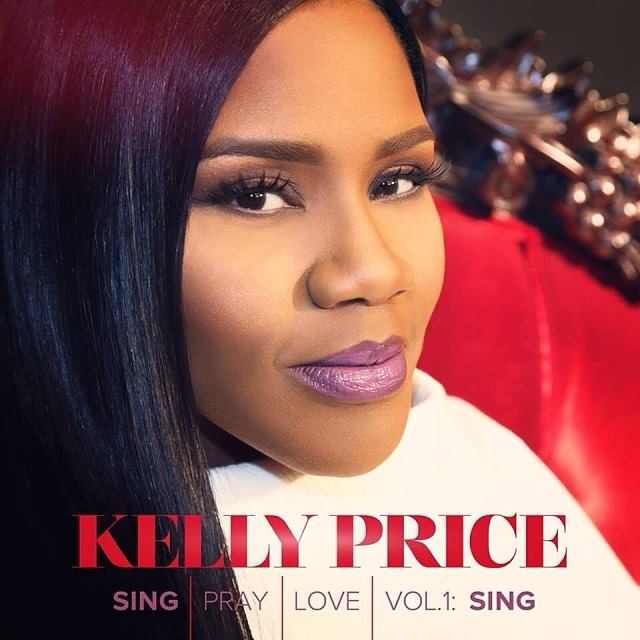 Kelly Price has returned to the radio with her celebratory single "It's My Time," while she preps for the release of her brand new album Sing, Pray, Love Vol. 1: Sing, due out June 3.
With a little more than a week before the LP hits stores, the soulful vocalist brings fans her anticipated new duet with Ruben Studdard, titled "Back 2 Love."
"Gotta get back to love / Gotta get back to trust," sings Ruben on the simple but infectious hook.
Take a listen to the smooth, grown and sexy love song below: