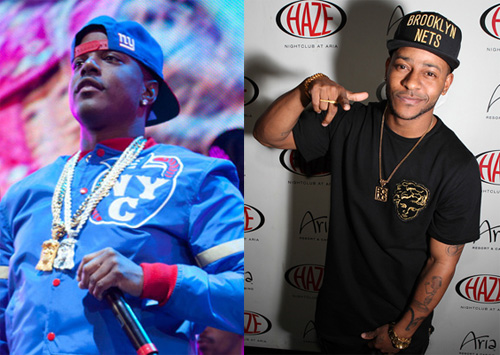 Well this is very interesting.
A decade after his last album Welcome Back, Harlem rapper Ma$e is back again to drop some new summer ish for fans to enjoy.
Calling on R&B hit maker Eric Bellinger to add some heat on the track, "Nothing" is sure to be that cut that gets the ladies moving to the dance floor. Produced by Nic Nac (Chris Browns' "Loyal"), Ma$e takes a step back from his Pastor ways to prepare us for his upcoming album, Now We Even.
Take a listen to the song below and tell us how you feel about it?