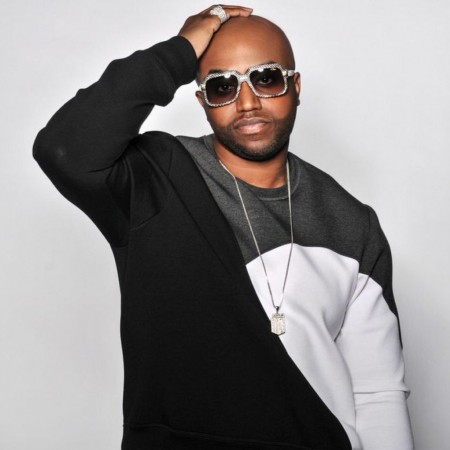 Rico Love breaths some new life into his latest single "B*tches Be Like," with his own 'Turn The Lights On' remix.
Blending the song with the classic beat to Lil Kim's "Crush On You" and adding in Biggie's famed verse from "Get Money," this will surely be perfect for the early Summer mixshows and club sets.
Check out Rico's update below!