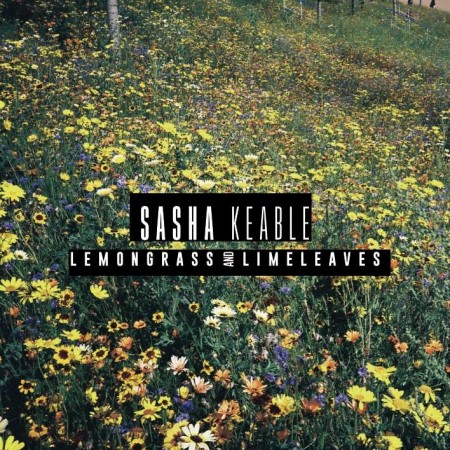 Amazing vocalist Sasha Keable is finally ready to let the wind blow in with her sophomore EP! Titled Lemongrass and Limeleaves, the London bred songstress is holding back no bars on this incredible project.
Led by the singles, "Sweetest Talk" and "Living Without You," this EP is sure to make you appreciate Sasha's knack for good music. Filled with 80's sounds and lovable lyrics, Lemongrass and Limeleaves will have you wondering why you missed out on every thing Sasha has been offering.
Take a listen to the four track EP next!