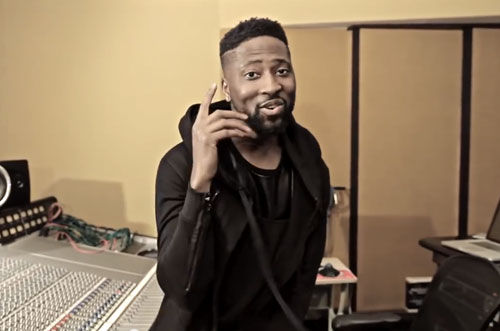 Up and coming artist/producer Joonie releases the music video for his new single "For You", from his critically acclaimed sophomore album, €ontrast, which is available on iTunes and all digital retailers now.
Calvin "Joonie" Gary, Jr. is an American singer, songwriter, arranger, producer and self-taught musician. He has been credited for writing, arranging, producing and playing instrumentals for artists including, Elliot Yamin, Ruben Studdard, Tweet, Nappy Roots, Angie Stone and Mos Def.
The Hitclub Entertainment artist shows off his many talents to a special lady while working in Warryn Campbell's Fever Studios in the Furis-directed visual.
Check out the smooth tune with the video below: