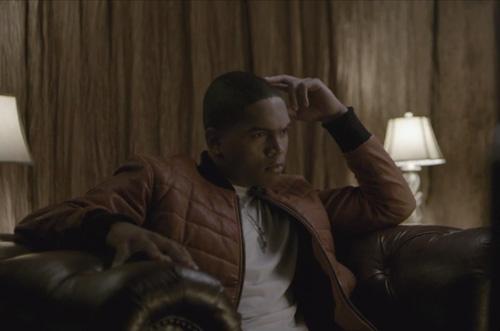 Who doesn't like two for the price of one deals?  Emerging singer/songwriter Mike Jay shares his desires for group play in the official music video for his provocative song "2 At A Time."  The R&B sex jam is featured on his debut self-titled EP, which he released this past March.
The Detroit native plays spectator as two sexy ladies get intimate in his hotel room. An old-school VHS camcorder records all the erotic action as Mike lets his co-stars know how he plans for the evening to go.
Peep the NSFW video below, and check out Mike hosting our new edition of 'Fresh Radio' here.