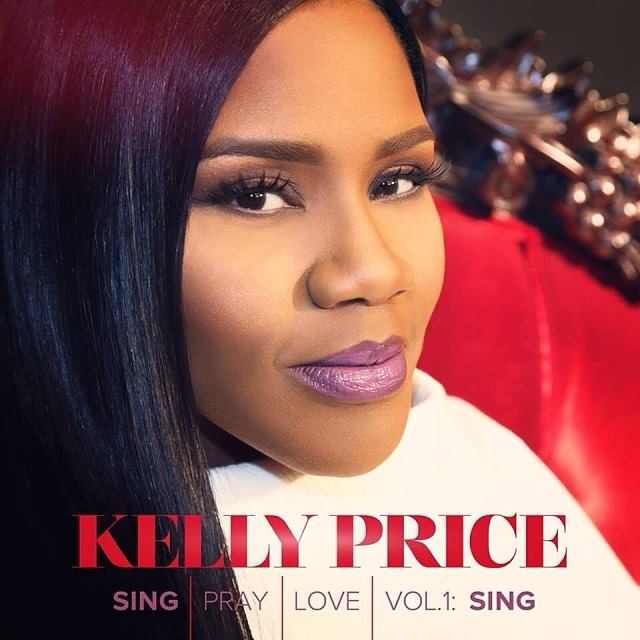 Kelly Price is moving past the drama filled season of 'R&B Divas: L.A.' and back to the music with her brand new album Sing, Pray, Love Vol. 1: SING, which is in stores now!
Following her Grammy nominated 2011 album Kelly, the 41-year-old is ready to remind listeners why they fell in love with her talent in the first place. The album is a story of a woman on a journey of change, self-discovery and forgiveness of self and others.
"I want people to believe that they are on the brink of something great," says Kelly. "This album is about a journey, from start to finish."
Take a listen to Kelly's new LP below!
[Centric]