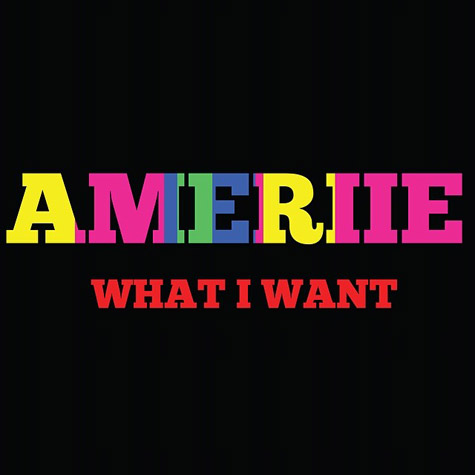 Uh Oh, Uh Oh, look who's back!
Five years since her last album, Ameriie has finally returned with the new single "What I Want." The funky, go-go track features a sample of the classic Sugarhill Gang song "Apache (Jump On It)," and finds the singer riding the dance beat with her soulful vocals.
Reminiscent to her 2005 Rich Harrison-produced hit "1 Thing," Ameriie is back strong with another infectious song for the summer.
Hear what she wants with the official lyric video below:
What do you think?