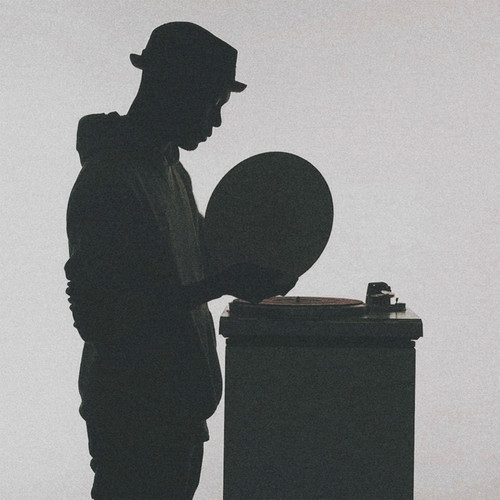 Ayyye,  here is something different!
The feelings of a new love are often so pleasing words can't properly describe. Budding artist Azekel is celebrating just such a thing with his brand new song "New Romance."
The East London based singer, songwriter, producer channels his feelings into sound, delivering an intoxicating, electric production with pulsating beats, distorted synths and dark keys, while he flexes his falsetto.
Singing out, "I found a new romance, I found a new romance, and some truth."
The progressive R&B song is one-half of a forthcoming dual single, due out July 14 via Thunderlightning Recordings/Generator.
Take a listen below!