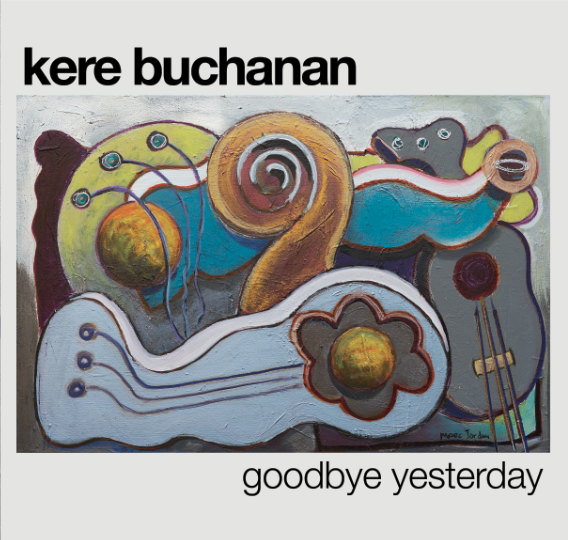 Accomplished Australian musician Kere Buchanan has recently released his second solo album called Goodbye Yesterday, featuring an array of singers and musicians from the genres of Jazz, R&B and Pop.
The projects opener "If You Need Somebody," is a super smooth throwback R&B/Jazz record with amazing key changes, featuring Gary Pinto on lead vocals.
"I've had this little song lying around from the last album so I thought I'd bring it back. The key changes thing @ the end is something I've always loved as it takes a song to new heights with so much tension," explains Kere.
Purely feel-good music for the soul right here. Take a listen to the track below, and if you like what you hear, you can pick up the album on iTunes now!