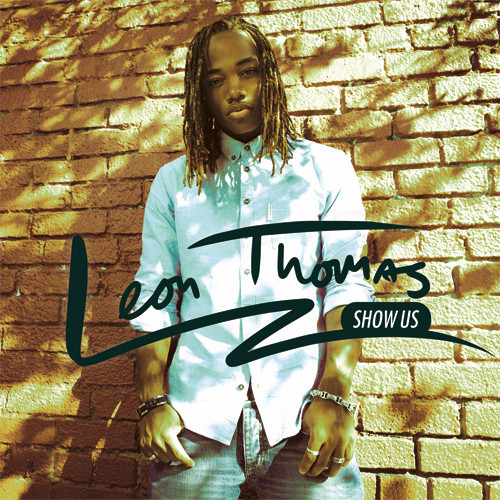 Rostrum Records, known for breaking acts such as Wiz Khalifa and Mac Miller, are stepping into the R&B arena now with emerging artist Leon Thomas.
Following his New Year's Eve released mixtape 'V1bes,' the singer/actor returns with the brand new song "Show Us," produced by The Rascals.
Thomas began his career on the stage, appearing in such Broadway hits as The Lion King, Caroline Or Change and The Color Purple. In addition to films such as August Rush, Thomas can been seen playing the musically gifted character Andre Harris on the hit Nickelodeon show "Victorious."
Leon is a multi-instrumentalist and songwriter as well, who most recently co-wrote and produced 5 songs on Ariana Grande's debut album Yours Truly.
On his brand new song Leon addresses a beautiful young transplant in Los Angeles who is looking to find her way in the palm tree jungle over a soft and simple guitar riff. After passing 1 million followers on Twitter, he decided to drop the free song in appreciation of his fans.
Follow the jump to stream and download now.