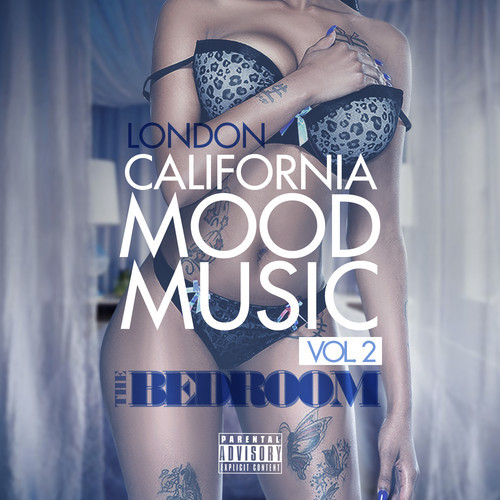 R&B singer/songwriter London returns with "Beg For It," the first single from the second part of his Mood Music series, which is titled 'California Mood Music: Vol. 2, The Bedroom.'
The first volume was dedicated to the smokers, this volume will be dedicated to the pre-game & bedroom activities.
The Cali native embraces the use of heavy autotune on the minimal production by Sho'Nuff, as he brags about his abilities under the sheets.