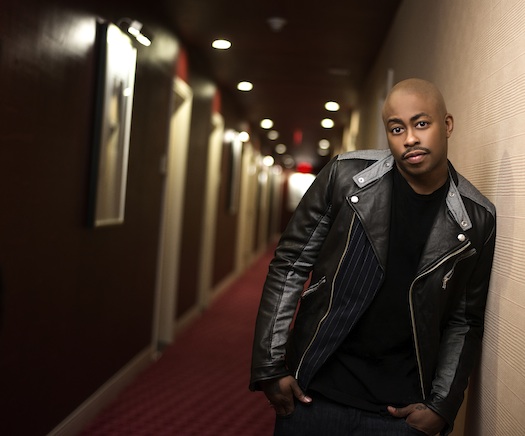 The Love King is back with a new remix.
TDE rapper Schoolboy Q has a hit on his hands with the song "Studio" featuring BJ the Chicago Kid, from his debut album Oxymoron. As he is known to do quite often Raheem DeVaughn has beat jacked the smooth record and recorded is own sexy G-mix.
"Yea, I'ma keep it G, I'ma keep it true / Yea, at the studio you're my favorite thing to do," sings Radio Raheem.
Vibe out to his remake below!