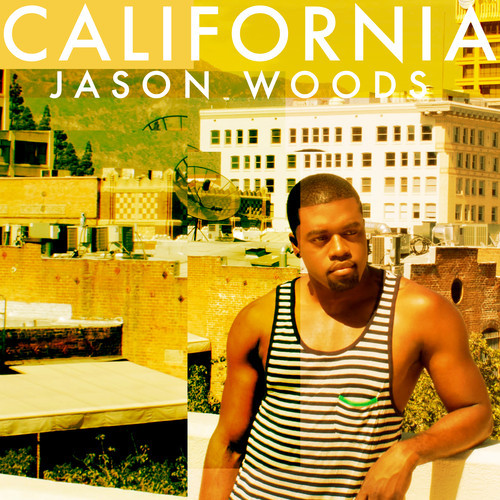 Fresh off of his stint as lead vocalist for Cirque du Soleil's critically acclaimed production of Michael Jackson The Immortal World Tour, singer Jason Woods releases his debut single "California."
As a background singer for some of music's top performers including Grammy Award-winning singer Kelly Rowland and Grammy-nominated R&B singer Musiq Soulchild, the New Orleans native has traveled the world, several times over, cultivating his undeniable gift. "It's been a long time coming, but I'm finally taking that leap and I'm anxious to show people who 'Jason Woods' is. Singing is my passion and I hope that my artistry will inspire others to pursue their passions as well."
Now, ready to take the music world by storm Jason offers "California," a smooth, memorable record, written by Matthew Writes.
The single, is a perfect summer anthem for lovers and dreamers. Of his debut record, Jason says, "This song is my 'feel good' anthem! I've been traveling to and from Cali for years before deciding to make it home. With every visit, had to be a trip to the beach. I had to put my feet in the sand and feel that breeze coming off of the ocean. For so many reasons being there just makes me appreciate life, and when Matthew wrote this song, I related to it instantly…no matter where I am in the world or how I'm feeling, it brings a smile to my face because I really am living my dreams in California."
With his smooth, clean vocals, creativity, and passion, Jason is sure to win the hearts of music lovers everywhere. He has been working diligently and unapologetically in the background for many years, but it is his time to shine and "California" is the perfect introduction.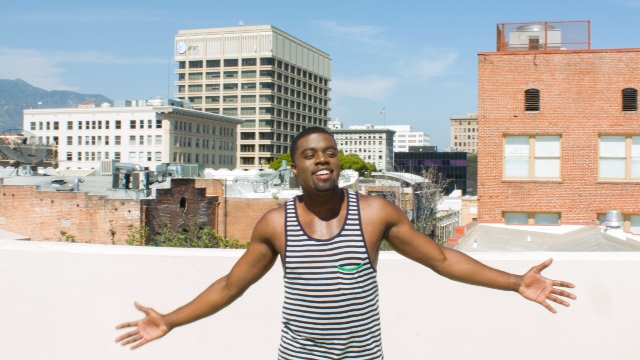 Stay up to date with Jason Woods and follow him on all social networks @SirJWoods.