Yes, indeed – it's finally here! Michelle Williams took to Good Morning America first thing this morning to deliver the video to her latest single, "Say Yes".
Featuring her former bandmates of Destiny's Child Kelly Rowland and Beyoncé, the trio jump started hump day with some total feel good music. Found on her upcoming album Journey To Freedom, the Nigerian hymn inspired tune has quickly become a favorite of fans everywhere.
While visiting the stage this morning, she stated:
"It was so much fun. It was like we were little kids again. I have their back and they have mine. They have showed themselves to be loyal to me time after time."

Touching to say the least.
Check out the video to "Say Yes" below as well as the official album cover for Journey To Freedom.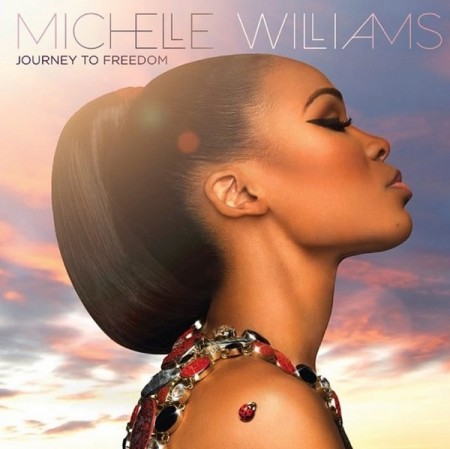 Added the official behind-the-scenes of the video: