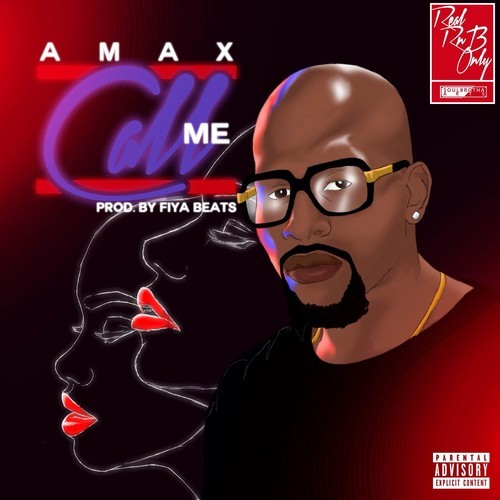 New Jersey native Amax is dedicated to releasing music that melodically parallels hit records from the late '90s. His new single "Call Me," produced by Fiya Beats, is a testament to that fact.
"I have a strong desire to return R&B music back to it's rightful place in today's society," says the singer/songwriter. "It seems as though people forgot what the genre has contributed to our culture."
Being heavily influenced by artist such as R. Kelly, Avant, Tank, Jamie Fox, and Tyrese, his songwriting style and artist persona are often compared to these R&B heavyweights. As his voice serenades you and you hear his heartfelt lyrics, you will quickly be reminded of what today's R&B music is missing.
"I feel as though the current genre of 'rhythm and blues' is lacking as a whole. It sounds more like rap. I try to stay true to the blueprint that past artist laid out for us, especially those singers that were popular in the 90's. In my opinion, that era will always be the greatest," he shares.
Gearing up for the release of his debut EP 'Real RnB Only,' this record is an example of what's to be expected. Take a listen below:
For more info follow him on Twitter/IG/Youtube/Soundcloud @therealamax, and Like him on Facebook @iamamax.