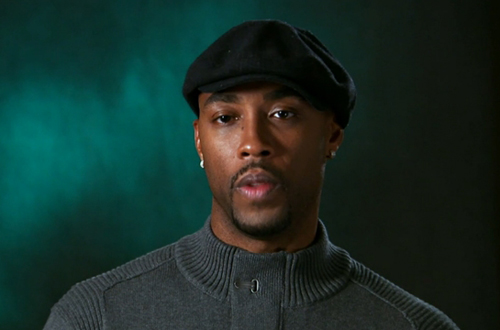 Montell Jordan had and still has one of the biggest R&B hits of all time with "This Is How We Do It."  The success of his debut single catapulted him to mega stardom and with the massive fame came lots of temptations. During the peak of his celebrity Jordan struggled with alcohol, women and his marriage.  While he mostly remains out of the limelight today, Jordan appeared on the season premiere of TV One's "Unsung" series on Wednesday night. The R&B singer opened up about his past struggles and triumphs.
"I dealt with alcohol. I dealt with women. It was always in abundance made available to me," Jordan confessed.
High on the success of "This Is How We Do It," Jordan hid his actions, and affairs, from his wife until a friend threatened to tell everything. When that happened, Jordan decided to open up about everything because he didn't want anyone else to tell her.
"When I told her she left the house. Her initial thought was I gotta get out of here so I don't kill him," Jordan said on "Unsung."
Despite what was said and done, Jordan's wife ended up staying with him after "laying at the alter and crying to the Lord," who she claims told her to stay.
"I had to share with her everything that I had ever done. Every woman I had in the bathroom stall… anything that I could think of I told my wife."
If you missed the show check out the video clips below: