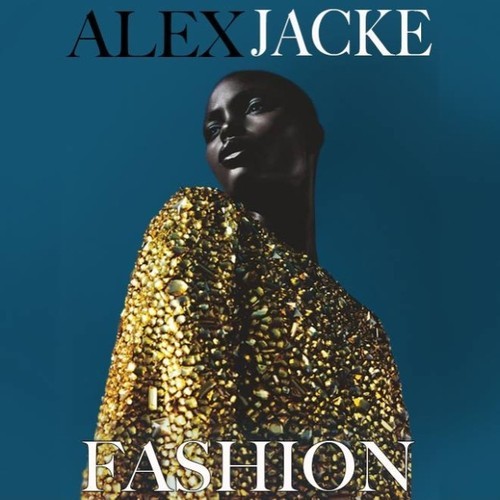 Burgeoning artist Alex Jacke has remained someone we've kept our eye on even though he hasn't released much since his impressive mixtape 'DFM.'
While he dropped a freebie earlier this year with the sexy single "Apart," Jacke now takes a break from the bedroom booms for something much more dance floor ready.
With a title that fittingly compliments the track, the L.A. native is providing a soundtrack for the runways and VIP lounges with "Fashion." Over funky bass and a disco groove, Alex flexes his falsetto as he calls out a sexy model's motives in the club. The track ends with a sample of Blonde's classic "Rapture," how perfect!
Take a listen below!