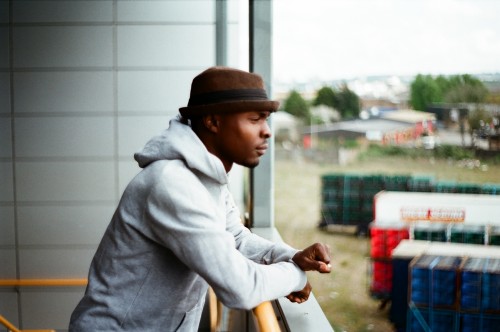 Last month emerging artist Azekel had us all reminiscing over the excitement of New Romances, and now the British singer/songwriter/producer has returned with the song's official b-side.
Titled "Holy Matrimony," he has officially become one to seriously watch this year! This time around he keeps the production more minimal to start and lets his voice really shine, as it beautifully compliments the soulful track.
If you obsess over D'Angelo, or love Miguel more recently, than you should absolutely press play on this!
Take a listen below: