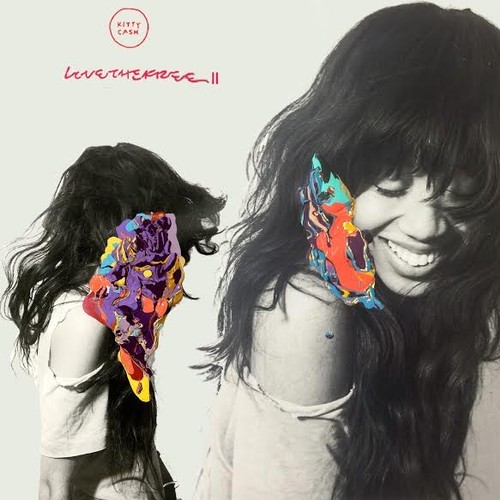 DJ Kitty Cash turned heads with her debut mixtape, Love The Free, last year, and now the 24-year-old is prepping the sequel, Love The Free II.
Getting fans ready she has released the project's first offering with buzzing alt-R&B singer SZA. The track titled "Moodring," produced by Felix Snow, is very moody in it's own right, and should appease any fan of the TDE songstress.
"I wrote 'Moodring' the night I opened for Coldplay. I hadn't slept in two and half days due to anxiety," SZA tells Billboard. "After the show, I drank every bottle of champagne Chris Martin [and] the band gave us that night, with Thundercat and my band. Great f*cking time."
Besides SZA, the mixtape – due July 22 – will also feature Dev Hynes, Yuna, Rainy Milo, Empress Of, Bipolar Sunshine and more.
Take a listen below: