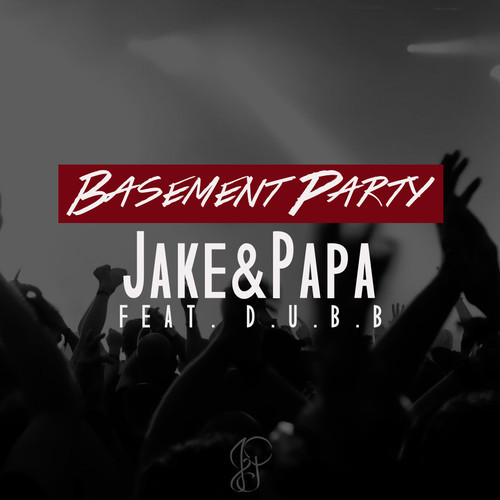 Jake&Papa are back and they are bringing some new freaky bedroom tunes.
The Los Angeles natives are gearing up for the release of Athena's Erotica 2.0, the re-release of their latest project featuring 4 new bonus tracks.
In support of the project, Jake&Papa have shared the new single "Basement Party" featuring L.A. rapper D.U.B.B. Athena's Erotica 2.0 drops July 22 but is available now for pre-order now.
Take a listen to their smooth new joint below: