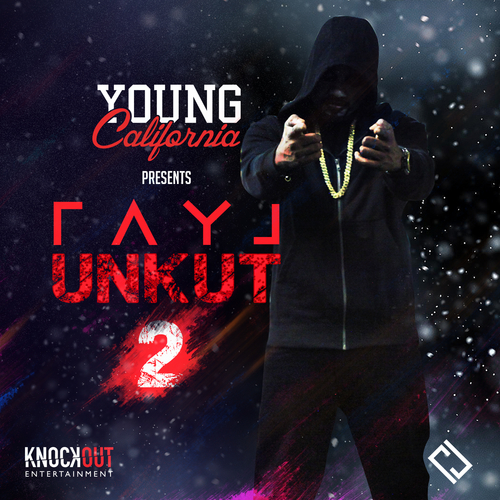 Controversial singer and reality star Ray J is back with a brand new mixtape Ray J: Unkut 2, presented by Young California.
The 17-track project boasts new original songs and guest interludes from Lil Wayne, Snoop Dogg, Nas and more. Ray has also released a music video for one of the new tracks "Never Shoulda Have Did That."  Similar to his previous hits "One Wish" and "Sexy Can I," the song is autobiographical and chronicles some of Ray's past experiences.
"For me the song is about recognizing where I am in my life now and thinking about some of the things I've done that I have come to regret," said the star. He continued, "This song is my way
of moving forward."
Additionally, Ray J is working on a brand new album, and has a new TV partnership on the way.
Follow the jump to stream the new mixtape and watch the video for "Never Shoulda Have Did That."