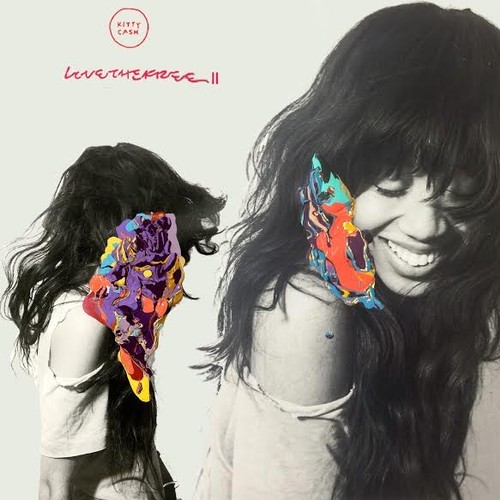 Who doesn't reminisce about how things were back in the day…
Following her collaboration with SZA, buzzing DJ, Kitty Cash, returns with another gem from her upcoming mixtape 'Love The Free II.'
This time she shares a welcomed new tune from Toronto songstress Rochelle Jordan titled "Back In The Day." Over lush production by KLSH, the singer recalls the good times and good feelings of a past relationship that has changed.
"We used to talk about our plans, spin the records, used to jam / Back in the day, you wouldn't hesitate to call," she softly sings.
Kitty Cash's 'Love The Free II' will be available July 22, featuring original contributions from SZA, Dev Hynes, Willow Smith and more.
Take a listen to the new joint below: