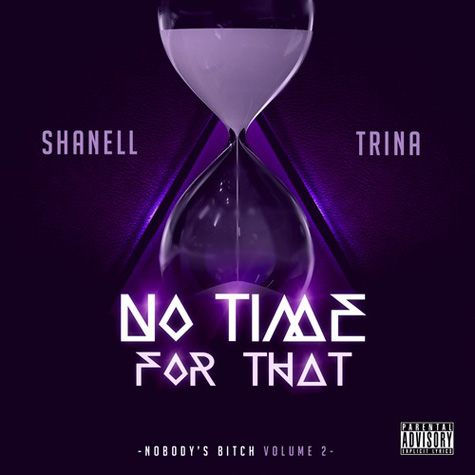 Shanell is sick and tired of all the sorry ass dudes and their games. The YMCMB songstress teams up with Trina to kick their losers men to the curb on the unapologetic ladies' anthem "No Time for That."
"We ain't got no time for that / Only miss a good thing when it's gone / If you take him back keep em if he knows what he was wrong / Till then we gon' let 'em figure this thing out on their own," sings Shanell.
The song is the first release from Shanell's upcoming mixtape Nobody's Bitch, Volume 2, hosted by Angela Yee.
Take a listen below: