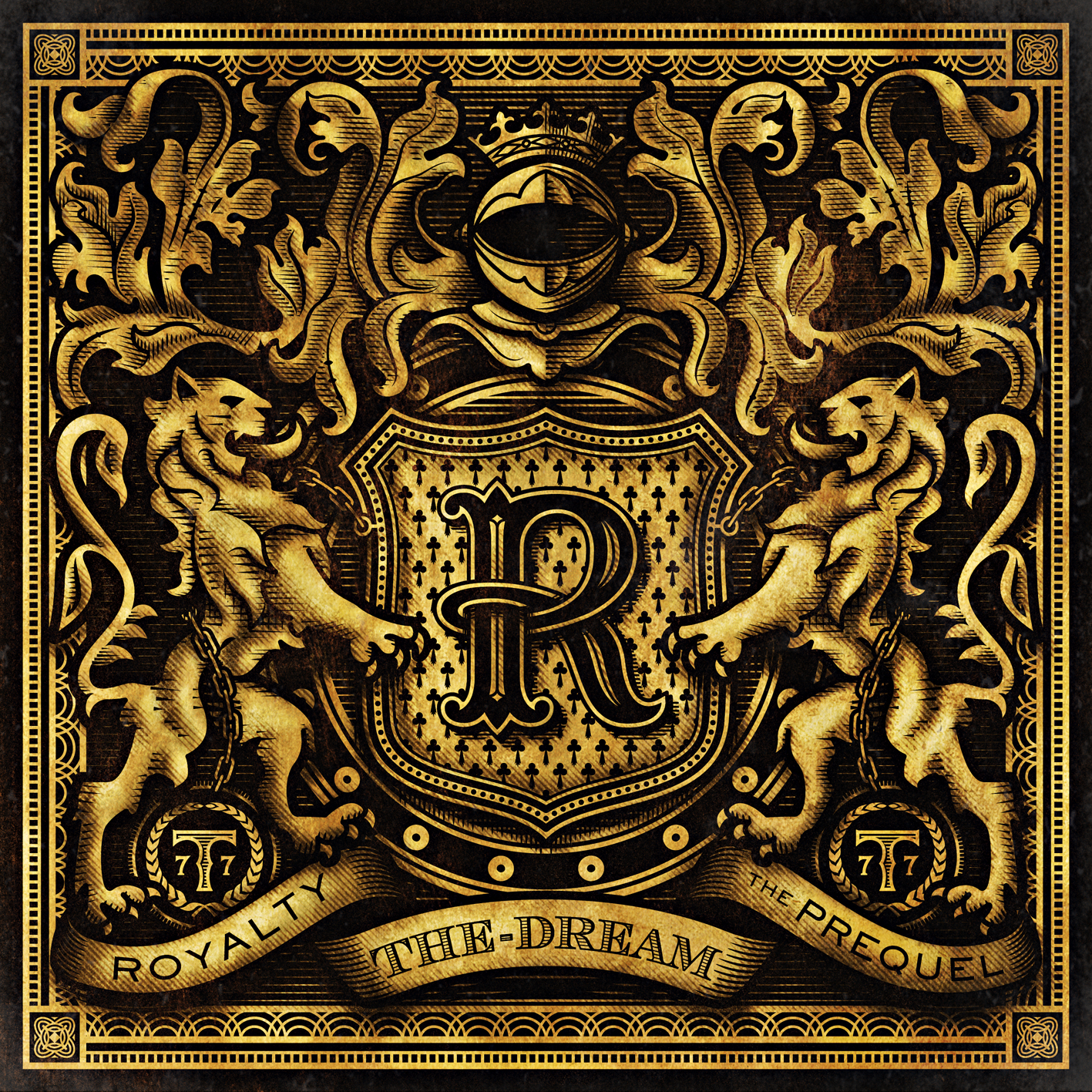 The-Dream is making news and gossip reports today for his unexpected new marriage to girlfriend LaLaonne Martinez, but he has another big announcement as well!
The platinum hitmaker has announced the launch of his new label imprint Contra Paris, and a brand new EP titled Royalty: The Prequel, which will be released tonight (July 7) at 7pm!
The new venture, which is a partnership between himself and longtime collaborator Tricky Stewart, will be distributed through Capitol Records and he has described it as a "designer and culture label." The first release was his socially conscious song "Black," but that will not be included on the new 8-track EP.
Making the announcement via social media Dream wrote:
Welcome to the Designer and Culture Label….. CONTRA-PARIS… Thank you to all who have made this possible. Before I have mentioned my adoration for Paris and also how our culture has impacted everything from Fashion to Jazz and now Modern Music. I have no wishes to build a Record Label, or pursue the old idea of what a record label is this Venture is all about Culture and everything that surrounds Music. Me and my Partner Tricky Stewart will do our best at showing you the world through the eyes Of the Young Black Dreamers. Love and Sophistication are two ideal parts of wanting to live "Fancy". I feel if we can show it to you as it has been a blessing for us to have seen it with our eyes and heard it with our ears then we all may want for More of what life has to offer. We want to change how you feel about Life through music and Culture and also change what we see in Each other! Love.
Take a look at the tracklisting for Royalty: The Prequel below: