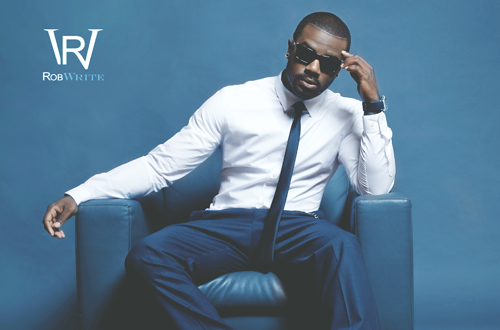 Indie R&B artist Rob Write emerged on the scene last year with a song called "Not Your Type" off of his debut mixtape. Now, the Los Angeles native is going deeper into his emotions as he lets fans in on a 9 year relationship that he was in with his upcoming album '9 Years.'
The first single off the project, "Silence (One Text From You)," centers around a theme that we can all relate to. Sometimes all we need is that one text or phone call to get us through.
"I can't take another day of this silence, it's hurting my heart / I'm so use to talking to you every night, starting to fall apart," he sings over soft keys before picking up the tempo on the enthusiastic hook.
"Taking it back a little to express myself! My album "9 Years" is about a relationship I went through… The good, the bad and the end. So sit back and listen," says Rob.
Check out his brand new song below:
For more info visit www.rob-write.com and follow @robwrite.